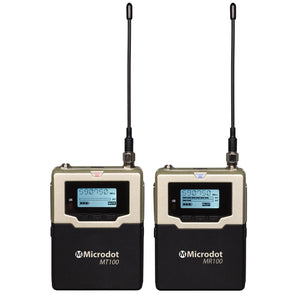 Wireless In-Ear Monitor Microphone
NEW DEALS US$198.00
The Microdot M100 Camera-Mount Wireless Omni Lavalier Microphone System provides filmmakers, videographers, and journalists with a professional wireless system featuring digital audio processing for pristine sound and analog UHF transmission with true-diversity reception for reliability—even under difficult shooting conditions.
You also can use it as In-Ear Personal Monitoring System.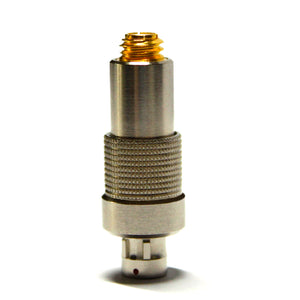 C4SL Microdot Adapter
MicroDot to 3-pin Lemo Adapter for use with DPA's series of Miniature Microphones such as the 4060, 4061, 4062, 4063, 4065, 4066, 4067, 4071, 4088,d:vote 4099, d:fine headsets, d:screet miniature.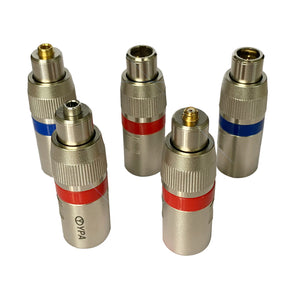 Hardwired use of lavalier mikes
Electret converter PCB connector, 48 V Phantom power
Voltage converter and balancing amp for operating electret microphones on 48 V Phantom powered inputs.